What we are passionate about
Our web development services encompass a holistic approach, combining innovative design with robust coding expertise. We craft responsive and user-centric websites, ensuring seamless functionality across devices. Elevate your online presence with our tailored solutions that captivate and engage your audience.
Unlock the power of SEO and marketing with our services. We employ strategic techniques to enhance your online visibility, drive organic traffic, and boost conversions. From keyword optimization to content strategy, we create a robust online footprint that propels your brand towards lasting success.
Experience captivating design and seamless production with our services. We blend creativity with precision to deliver visually stunning and functional outcomes. From concept to realization, we cater to your design and production needs, ensuring a remarkable and effective end result.
the cool stuff we can do for you
the people behind the events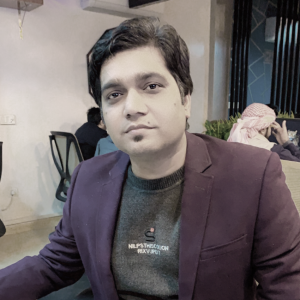 Naveed Ahmed
Co-Founder CEO
Digital Web Drive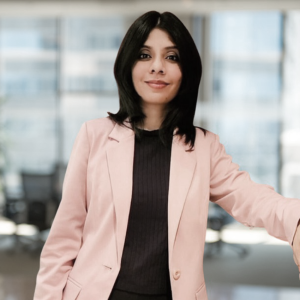 Hanan Khan
CPO
Digital Web Drive
At Digital Web Drive, our philosophy centers around synergy. We seamlessly integrate cutting-edge web development and SEO services to drive your online success. By harmonizing innovation with optimization, we create digital solutions that propel businesses forward in the dynamic online landscape.
Naveed is a highly valuable team member, who contributes his expertise and skill in web development and everything else digital. His ability to learn extremely quickly, and challenge himself is what truly sets him apart. He is professional, social, trust worthy and hard working, and would be an asset to any company.
Naveed Ahmed has been a very reliable partner who helped in every single project in an sensible manner. He is also an open minded, an excellent team member and great person easy to establish a very friendly relationship with him. He is the best at what he does. He not only provide excellent ideas and information, but he consistently has a positive attitude at everything he does.
Naveed is a go getter. No matter how complex the task is, he will find the solution and take it to the finish line surprisingly before time. I rate his determination 20 out of 10 and recommend with full confidence
we would love to hear from you